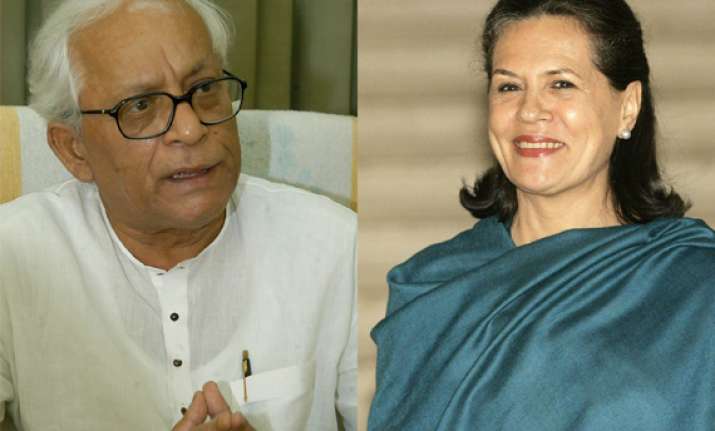 Hyderabad: An electoral alliance between the Congress and the Communist Party of India (CPI) in Telangana is likely to be announced soon.
The Congress has agreed to leave one Lok Sabha and 12 assembly seats for the CPI, sources in the Congress said.
The alliance will provide some relief to the Congress, which suffered a setback after Telangana Rashtra Samithi (TRS) declined to merge or even an alliance with it.
The CPI had also held seat adjustment talks with the TRS but the latter did not respond positively to its demand.