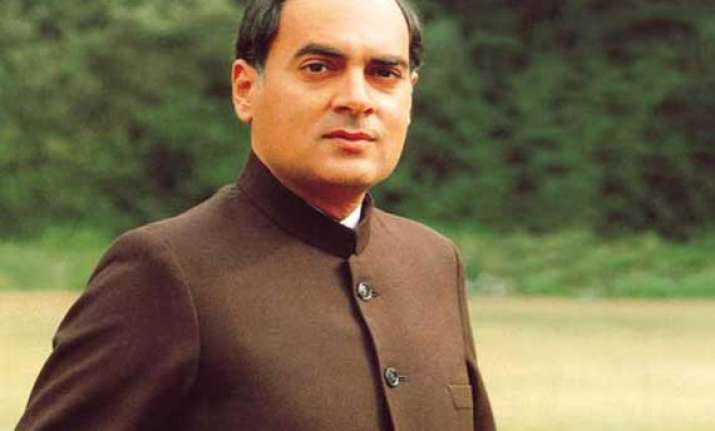 New Delhi: The Congress today condemned the decision of Tamil Nadu cabinet to release all the seven convicts serving life term for the assassination of former Prime Minister Rajiv Gandhi and 17 others in the Sriperumbudur suicide attack on May 21, 1991.
Party general secretary Ajay Maken in a statement said "by doing so, the govt of Tamil Nadu has not only denied basic justice to the families of all those who lost their dear ones in the ghastly attack, but has also shaken the faith of every law abiding, peace lolving and patriotic Indian who believes in the rule of law."
"It raises grave questions about our collective national resolve to fight and defeat terrorism of any kind", the statement said.
The Congress pointed out that the Supreme Court had only decided on commutation, and not on remission or release in its verdict yesterday.
"The Tamil Nadu government's decision, guided solely by political considerations to suit sectarian vested interests,  is not only condemnable but is also against the very basic spirit of rule of law and natural justice", the statement said.
The Congress also posed a question to BJP, why it didn't even utter a word about these assassins, when its leaders were baying for the blood of Afzal Guru.
"The nation cannot forget, that when 'release' is talked about, the nation lost its Prime Minister, 17 other individuals, many of whom were Tamils, and  the nation lost them to terrorism."