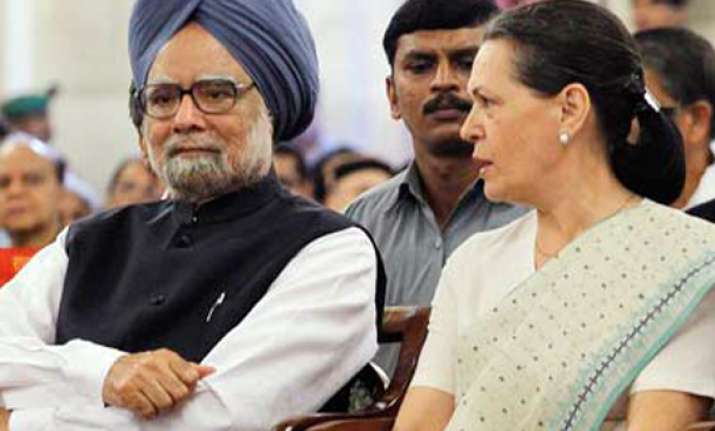 New Delhi, Jan 16: Faced with a direct contest with the BJP in five assembly polls this year and in the 2014 general elections, the Congress is set to discuss ways to counter the main opposition party at its 'Chintan Shivir' brainstorming session Jan 18-20 at Jaipur, party sources said Tuesday.
Aimed at paving the way for the return of the Congress-led United Progresive Alliance for a third consecutive term in 2014, the conclave is expected to draw a roadmap for the party to counter the BJP in the assembly polls and the Lok Sabha elections.
"We need a strategy to counter the main opposition (BJP) in the assembly polls and the general elections," a senior Congress leader who did not wish to be named told IANS.
Assembly elections are due this year in Delhi, Karnataka, Rajasthan, Chhattisgarh and Madhya Pradesh. While the Congress rules in Delhi and Rajasthan, the BJP is in power in the other three states.
Four states in the northeast - Meghalaya, Nagaland, Tripura and Mizoram - are also set to vote for new assemblies but there no direct Congress-BJP challenge here.