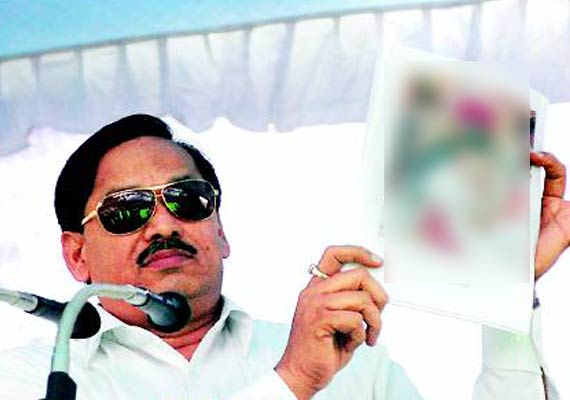 Bhadohi (UP), Jan 7: Senior BSP leader and PWD minister Naseemuddin Siddiqui today said main opposition parties in Uttar Pradesh were fighting together against the ruling party in the state assembly election and asked party workers to be adequately prepared for this.

"Congress, BJP and SP are contesting the election against BSP. Therefore, it is all the more necessary for party workers to dedicate themselves for ensuring the win of BSP nominees," Siddiqui told party activists here.

Indrajit Saroj, another state minister who accompanied Siddiqui, asked BSP activists to work hard towards ensuring the victory of party candidates.

The two ministers held a meeting with party candidates on all the reserved seats in Allahabad, Varanasi and Mirzapur divisions and stressed that these seats were a challenge for the party and it should win them.

The BSP leaders also took stock of the poll preparations with party coordinators, district unit presidents and senior party functionaries.

According to party sources, reservations over the choice of some candidates were expressed at the meeting.