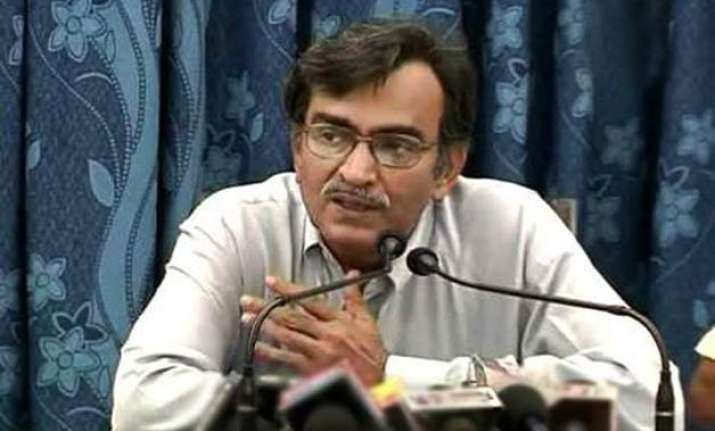 Kolkata: Slamming both the Congress and the BJP for sitting over the files of Netaji Subhas Chandra Bose for the past 70 years, CPI(M) state secretary Surja Kanta Mishra today demanded immediate declassification of the files.  
"We have been saying this for long that files on Netaji be declassified. Why did all the regimes, whether its Congress or the BJP, sit on the Netaji files for the last 70 years? On the issue of declassification of files both the Congress and the BJP are same," Mishra, a CPI(M) Politburo member, said.  
"Before coming to power the BJP had promised they will declassify the files. Why aren't they keeping their promise?" Mishra said at a 'Meet the Press' programme at the Press Club.  
The Intelligence Bureau kept relatives of Subhas Chandra Bose under close surveillance for two decades, most of which was during Jawaharlal Nehru's tenure as Prime Minister, according to archival material, which has set off a political controversy.
The Intelligence Bureau files declassified recently said Bose's close relatives, including his two nephews, Sisir Kumar Bose and Amiya Nath Bose, sons of his brother Sarat Chandra Bose, were spied upon for 20 years between 1948 and 1968. Nehru was the prime minister for 16 of these 20 years.