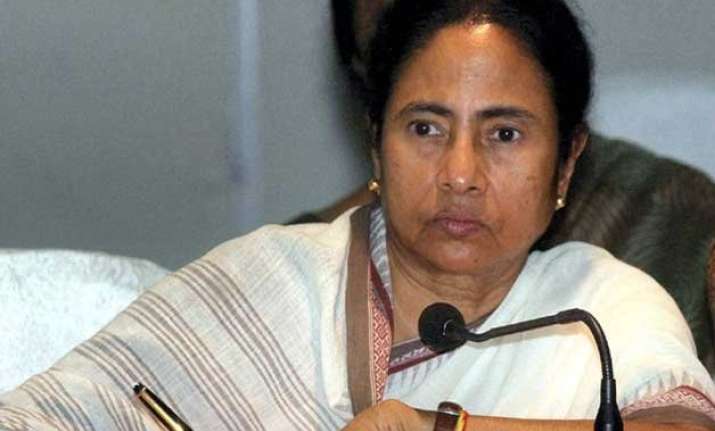 Kolkata: Attacking the Opposition parties, West Bengal Chief Minister Mamata Banerjee today said that the Congress, BJP and CPI(M) have come together as rainbow partners "as a result of their frustration."
"CPI(M) and BJP have come closer as rainbow partners and Congress is also helping them," she told the state assembly.
"I do not say about things where I do not have any evidence," she said when a Congress member asked the chief minister to make a statement on various issues.
Targetting the Opposition benches amidst uproar, Banerjee said that yesterday a meeting was held in a Congress leader's house in Kharagpur which was also attended by the CPI (M) and BJP.
She asked the Opposition to find out whether she was wrong.
Taking a dig at CPI(M) members, Banerjee said going by the flow of things, some day they would ask Prime Minister Narendra Modi to come and sit at their party office at Alimuddin Street in the city fearing attack by the Trinamool Congress.
"It is unfortunate to see that there is no role of the Opposition in this state," she said, adding, they are only interested in calling bandhs everyday.
She also targetted the media saying that it was only giving negative publicity which was not good for the country.