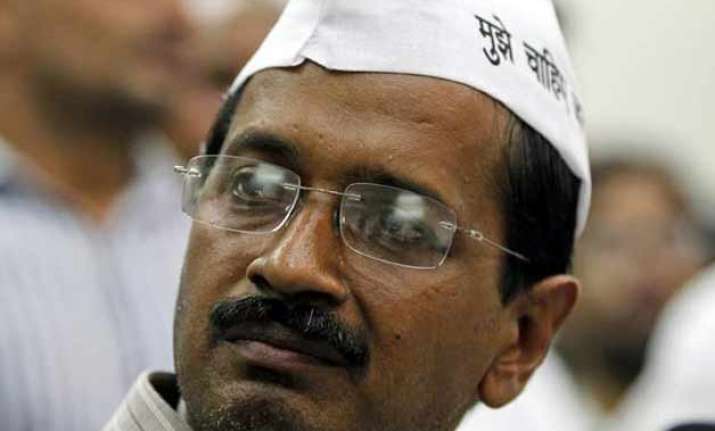 New Delhi: Bharatiya Janta Party (BJP) and Congress on Sunday hit out at Delhi Chief Minister Arvind Kejriwal for reportedly asking for 'public trial' of media.
BJP leader, Meenakshi Lekhi, voiced her disapproval through Twitter and said, "Delhi is wondering who they have voted4,I am sure Press 2 must be wondering who they have promoted,who r made by D media are exposed by it 2".
ALSO READ: Sniffing plot to finish AAP, Arvind Kejriwal bats for public trial of media
While the Congress leader Jai Parkash Aggarwal remarked, "The kind of words he (Arvind Kejriwal) has used against Indian media is unacceptable. He should choose his words before speaking"
On Sunday, Kejriwal alleged that a section of the media had tried to tarnish the image of Aam Aadmi Party (AAP) and called for a 'public trial' of media.
Along side, he also defended Delhi Law Minister Jitender Singh Tomar, accused for faking his law degree, that the latter has provided him a 'satisfactory answer' when questioned over the validity of his degree.
ALSO READ: Delhi BJP holds protest demanding action against Jitender Singh Tomar