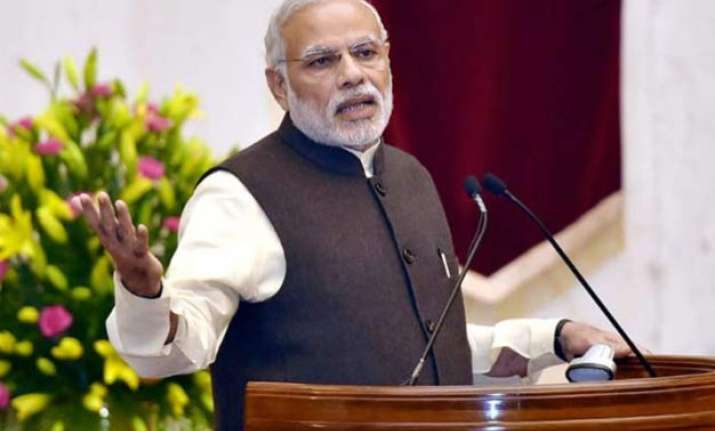 New Delhi: The Congress on Sunday accused Prime Minister Narendra Modi of "deafening silence" on the issue of net neutrality at the launch of Start-Up India action plan and demanded the Rs.10,000 crore fund for new enterprises be directed towards social sector innovation.
Noting that Modi unveiled policy initiatives for the new class of emerging, innovative companies called start-ups on Saturday, Congress leader and former union minister Jairam Ramesh said his party welcomed "yet another re-discovery by the prime minister of something that it had always recognised".
The Congress was proud that India rose to becoming the third largest start-up ecosystem in the world during its regime, he said, in a statement.
Ramesh said that during meetings held by party vice president Rahul Gandhi with start-ups across the country, the most important policy requirement expressed by entrepreneurs was to maintain neutrality of the internet between big business and start-ups.
"It is unfortunate that in the mega show for start-ups that the government held yesterday (on Saturday), the prime minister failed to commit to net neutrality. His silence on this vital issue is deafening," he said.
Referring to the Rs.10,000 crore fund for new enterprises announced by the government, Ramesh said such taxpayer funds should preferably be directed into social impact innovation in sectors such as agriculture technologies, education, affordable healthcare where private venture capital is not easily available.
"When the overall economy is in shambles with falling exports, weak domestic demand and a collapsing rupee, it is prudent to optimise government funds in important social sectors and not in risky generic venture capital funds," he said.
Modi unveiled the "Start-Up India Action Plan" on Saturday that included an income tax holiday for three years and exemption from capital gains levies on venture capital investments.