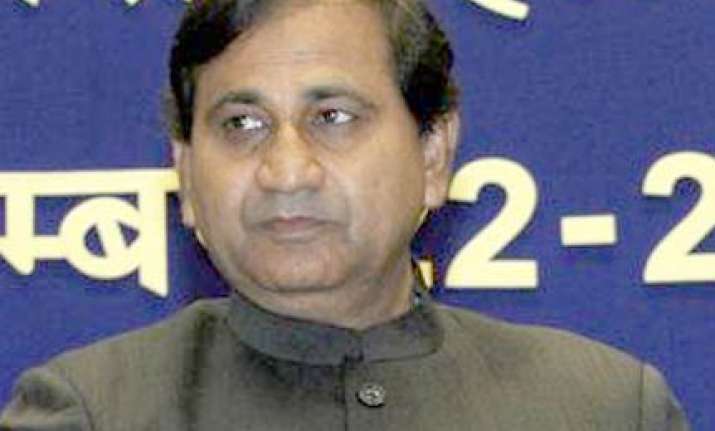 New Delhi: Congress on Wednesday  welcomed the passing of civil nuclear liability bill by Lok Sabha saying it is in national interest and reflects the party's commitment to carry with it all sections of the House on key issues.  
"The bill is in national interest. It will safeguard the interests of the people. It also reiterates our commitment for making efforts to carry all sections of the House with us on the issues of national importance and we would try to do the same on other matters as well," party spokesperson Shakeel Ahmed told reporters here.  
He also lauded the Central government for its efforts made with an "open mind" for a "comprehensive consensus". The Congress leader also expressed satisfaction over the "smooth running" of both Houses today.  
To a question on how does the party view Home Minister P Chidambaram statement that a new phenomenon of "saffron terrorism" involved in many bomb blasts has been uncovered, Ahmed said,"any kind of terrorism is terrorism and tough measures need to be taken against terrorism of all kinds." PTI