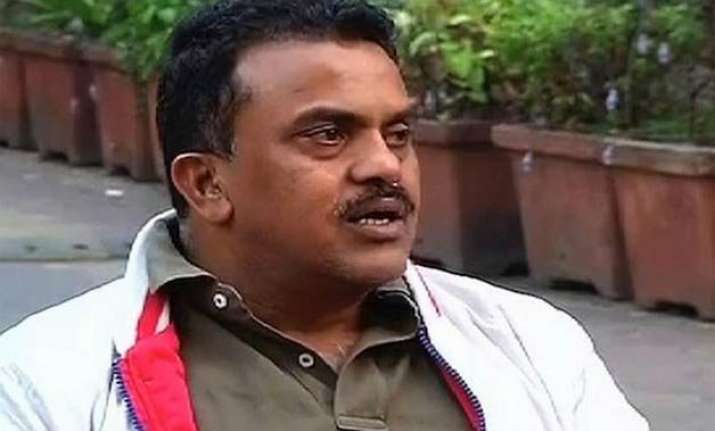 Mumbai:  Terming the NDA dispensation's first year in office as disappointing, Congress today said it will organise a protest march on May 26 to highlight "failures" of the Narendra Modi government.
Party's Mumbai unit President Sanjay Nirupam said the purpose of holding the march from Girgaum Chowpatty to Azad Maidan in South Mumbai is to give an "outlet" to the public anger against the Modi government.
"There is no respite from price rise and no sign of black money being brought back. The country has seen highest number of ceasefire violations, 685, by Pakistan this year and 150 jawans have been martyred. It is for the first time the Pakistani flag was unfurled in Kashmir under the BJP-PDP government," Nirupam told reporters here.  
Similarly, the Congress will observe the death anniversary of late Rajiv Gandhi on May 21 by holding 'padyatras' (foot march) in each of 227 municipal wards in the city.
They will highlighting his achievements during his tenure as prime minister, like the lowering of voting age, computerisation and anti-defection law among other things, Nirupam said.
Lashing out at state government, Nirupam said the draft Housing Policy was against the common man and in the interest of builders.
"The government is attempting to dilute the Rent Control Act by taking residential premises of more than 800 sq ft and commercial premises of more than 500 sq ft out of its purview," the Congress leader said.
He said the draft policy had nothing for affordable housing, slum rehabilitation and Mhada (Maharashtra Housing and Are Development Authority) buildings.  
"If this policy is implemented, housing will be further out of reach for the common man," Nirupam said.