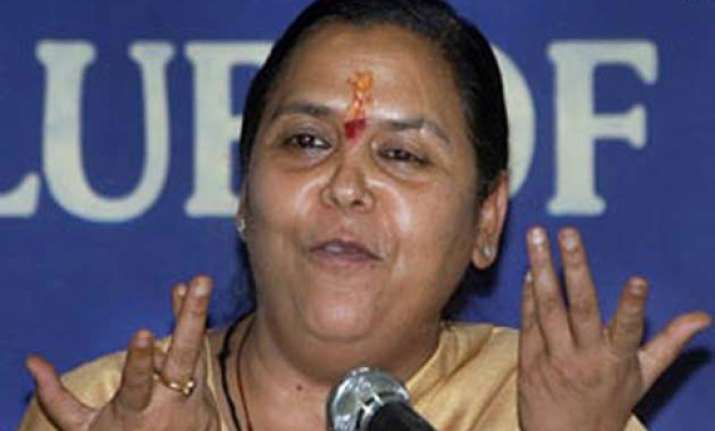 Kanpur, Feb 2 : Criticising the Congress for promising reservations to Muslims, BJP leader Uma Bharti on Wednesday  asked the party to free properties belonging to the Wakf Board which have been allegedly grabbed by the land mafia.

"If the Congress is really concerned about Muslims then it should free the land of the Wakf Board which is under the control of the land mafia and build engineering and medical colleges for students," she said.

Bharti accused the Congress of "misleading" Muslims and giving them a "lollipop" in the name of reservation.