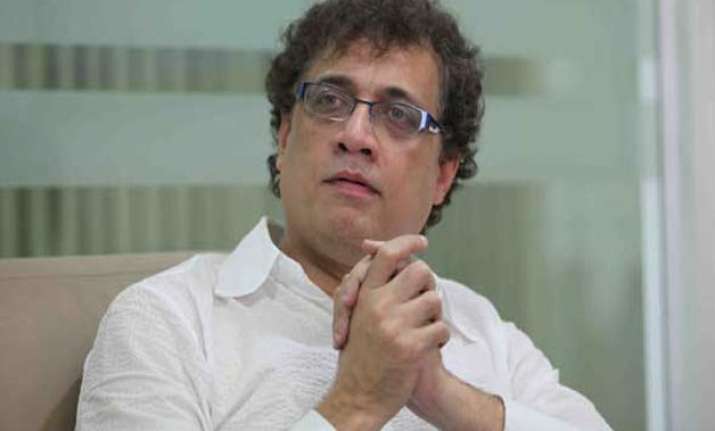 New Delhi: Days after a nun was raped in West Bengal, Christian MPs from different political parties plans a joint front to express their concern over the growing number of attacks on the community in India over the past ten months.
19 Christian members of Parliament met here on Tuesday and decided to meet every quarter. The next meeting is scheduled for the first week of May.
The meeting, held at the office of the Catholic Bishops Conference of India, was attended by two of the four Indian cardinals, Ivan Dias and Baselios Cleemis.
The 19 MPs included Rajya Sabha deputy chairman P J Kurien of Congress, Rabi Barnard of AIADMK which has four Christian MPs at present, Oscar Fernandes (Congress), Derek O'Brien (TMC), Jose K Mani of Kerala Congress (M), P A Sangma (National People's Party) and former Nagaland CM Neiphiu Rio of the Nagaland People's Front among others. There are about 25 Christian MPs at present.
The participants were of the view that attacks on Christians had increased since the Narendra Modi government took over and the community needed to get proactive in voicing its concerns and protecting its interests. One of the MPs is learnt to have said, "Christians have been in the news over the last few months only for negative reasons. We need to change the narrative."
It was decided that before the next meeting in May, a common agenda paper would be prepared with the signatures of Christian MPs and cleared by their respective parties. The agenda paper will be circulated among the larger Christian community beyond Catholics with the aim of bringing all denominations on a common platform.
Speaking to Times of India, TMC MP Derek O'Brien said, "All the MPs and the community leaders were very concerned at the attacks that are happening across the country. In West Bengal, all Christian MPs and MLAs regularly meet community leaders at different levels to address the concerns of Christians in the state and now we want to replicate the same model in Delhi."
After the CID of the state police failing to make any headway in the alleged rape of a 71-year-old nun, West Bengal Chief Minister Mamata Banerjee decided to hand over the case to the CBI.