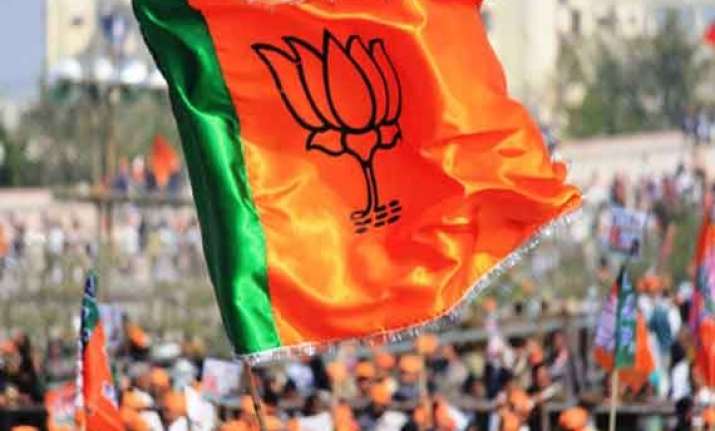 New Delhi: NDA's move to regularise 895 unauthorised colonies in the national capital will benefit BJP in the upcoming Assembly polls, as the party claimed in its recent survey that it may win 25 to 27 seats which fall in these colonies.
According to the party survey conducted between December 30 and 31, Narendra Modi government's decision to approve ordinance to regularise 895 unauthorised colonies will benefit the BJP and it may win 25 to 27 Assembly seats.
"Out of all the 29 Assembly constituencies comprising 895 unauthorised colonies, party may win as many as 25 seats to 27 seats," said a senior BJP leader.
The leader also said that the party is, however, not in a good position in three Assembly seats—Okhla, Deoli and Badli and it needs to focus on these three seats to win them.
895 unauthorised colonies of Delhi, which have come up till June 1 this year, would  be regularised as the Union Cabinet had recently approved an Ordinance in this regard, benefiting about 60 lakh people.