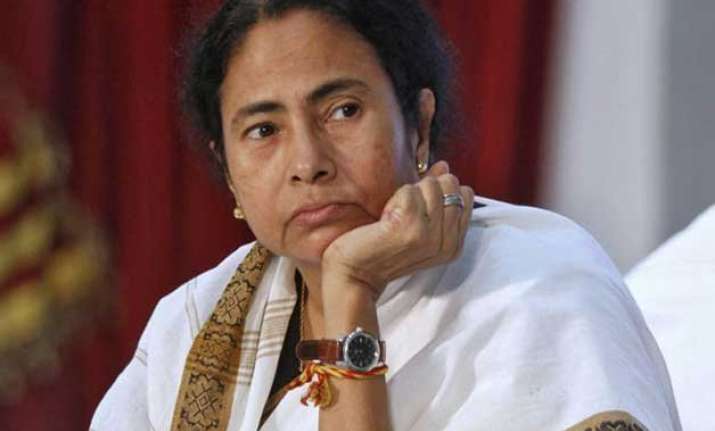 Kolkata: West Bengal Chief Minister Mamata Banerjee today once again reminded people that the recent meeting between her and Prime Minister Narendra Modi was in accordance with the provisions in the Constitution.  
"A CM meeting PM and PM meeting CM are according to constitutional provisions. So If I don't go, you will say why you didn't go; and if I go, you will say why did I go?" Mamata told the Assembly.
The CPI-M and the Congress had questioned her sharing of dais with Modi at Burnpur recently, which they alleged was the result of an understanding between BJP and TMC over the CBI probe in Saradha scam.
The understanding is that CBI would go slow with the Saradha probe while TMC would help BJP pass bills in the Rajya Sabha where the saffron party does not have a majority, the parties had alleged.
Banerjee accused the Centre of cutting down funds on various centrally-aided projects and felt that it would hamper various ongoing social schemes in the state.  
"The Centre has slashed funds in various social schemes such as mid-day meal, Integrated Child Development Services (ICDS) and various other schemes. The Centre is taking away a lot of money as part of interest on loans taken by the Left regime," Banerjee pointed out.
She added that her party would stage a comeback in the next year's Assembly election.