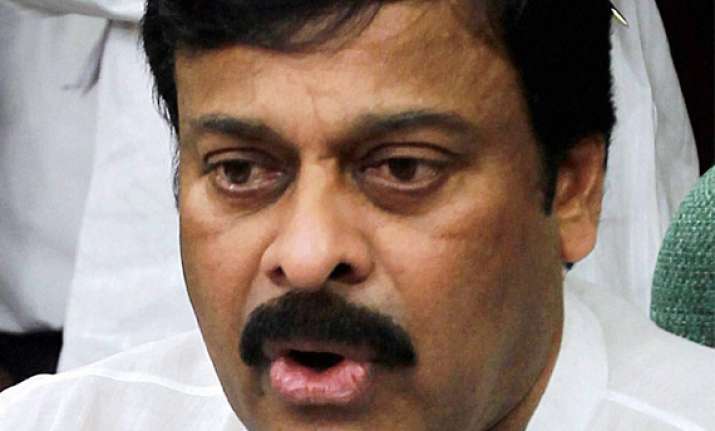 Hyderabad: Union minister and Congress leader K. Chiranjeevi has found fault with his brother Pawan Kalyan for meeting BJP's prime ministerial candidate Narendra Modi.
Chiranjeevi told reporters in Visakhapatnam Saturday that Pawan should not have met Modi as he is facing allegations of involvement in post-Godhra massacre.
"I believe my brother is secular but his meeting with a key leader of communal BJP surprised me," said Chiranjeevi, a former superstar.
"I doubt whether my brother has knowledge of the allegations Modi is facing over his role in the post-Godhra massacre," said the actor-turned-politician.
He pointed out that while BJP president Rajnath Singh and other leaders called Muslims and gave a clarification, Modi has neither given an explanation nor apologized.