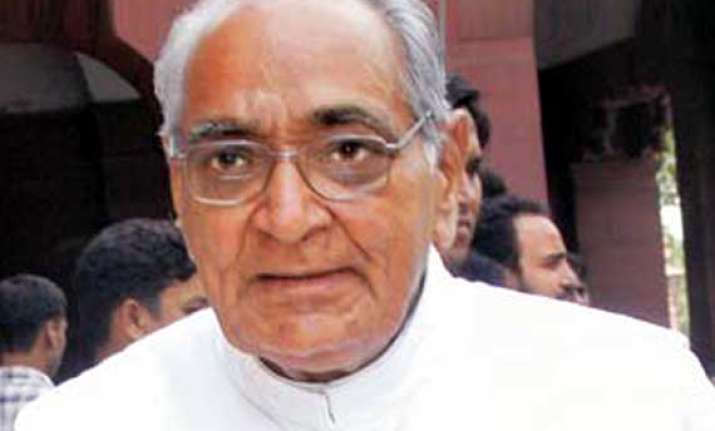 New Delhi: Congress has announced that its senior leader Moti Lal Vora will be campaign panel chief for Nov 11 and 19 assembly polls.
Congress president Sonia Gandhi approved the name of party treasurer Vora.
She has also appointed senior leader Ajit Jogi as convenor of the panel which also has leaders like Mohsina Kidwai, state unit chief Charan Das Mahant and Ravindra Choubey.