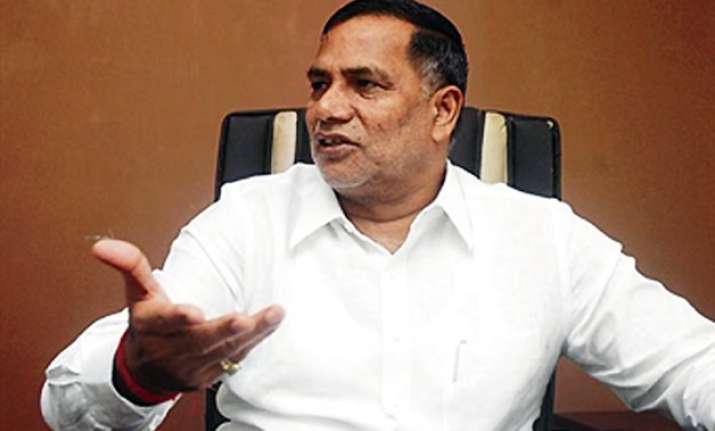 Mumbai:A local court here framed charges against former Mumbai Congress president Kripashankar Singh and his son in connection with a 2012 case in which they are accused of possessing more bullets than permitted.
"The magistrate's court today framed charges against Kripashankar Singh and his son Narendra even as the duo pleaded innocence," public prosecutor Kiran Bendbar said yesterday.
In January, the crime branch of the Mumbai Police had filed a 400-page charge sheet against the duo.
The case pertains to recovery of bullets from his house by the Bombay High Court-appointed SIT probing the disproportionate assets case against Singh.
The bullets were recovered from his flat in suburban Bandra in March 2012, while a case was registered against him a month later. The Congress leader possessed 14 bullets of 12 bore, 72 cartridges of .32 bore, nine of 7.65 bore and 15 bullets of 8 mm calibre, all beyond permissible limits.
After going through the firearm licenses issued to the Congress leader and his family, the SIT had concluded that Singh, also a former MLA, held 110 bullets, which were in excess of what was permitted.