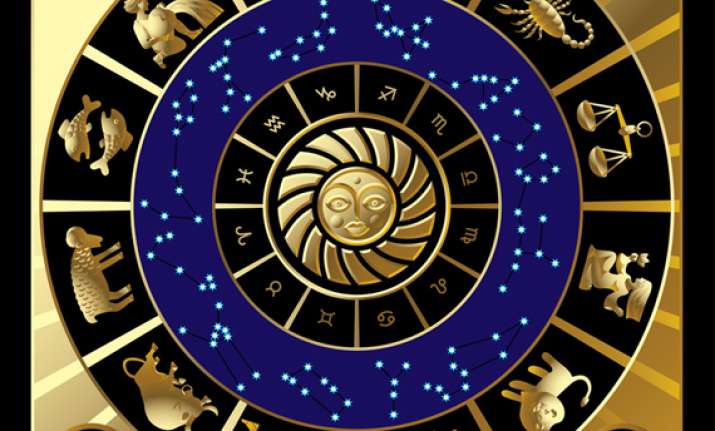 Berhampur (Odisha): Astrologers are busy this election season as candidates cutting across party lines are making a bee line to them to get "advice" for success.  
"My astrologer has suggested that Friday is the most favourable day for me," said R Ch Chyaupttnaik, the sitting BJD MLA from Berhampur.
The four-time legislator, who underwent surgery twice in the last two months, has accordingly decided to file his nomination on Friday.
Ganjam District Congress Committee President Bhagban Gantayat said he had also been advised by his astrologer to file his nomination on a particular day.
Gantayat has been fielded by the party from Gopalpur assembly constituency.  
BJP nominee from Gopalpur Bibhuti Jena said he had also been given several pieces of advice on conducting elections by pundits.
However, CPI-M candidate from Berhampur Lok Sabha seat Ali Kishor Patnaik said he did not believe in astrology.
"Every moment and every day is auspicious for me. I'll file my nomination on Friday in the presence of politburo member Sitaram Yechury," Patnaik said.