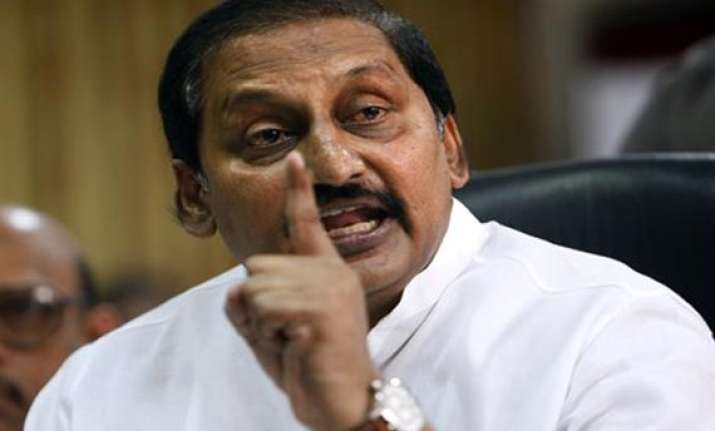 New Delhi: The government today decided to impose President's rule in Andhra Pradesh and keep the Assembly in suspended animation.
The decision was taken at a meeting of the Union Cabinet while taking up an agenda item "political situation in Andhra Pradesh" and "proclamation under Article 356 (1)", sources said.
The move comes in the wake of the resignation of Andhra Pradesh Chief Minister N Kiran Kumar Reddy following the government's decision to bifurcate the state.
Andhra Pradesh Governor E S L Narasimhan will hold the charge during the period of President's rule. 
The term of the 294-member current Andhra Pradesh Assembly expires on June 2, 2014 before which elections are to be held.