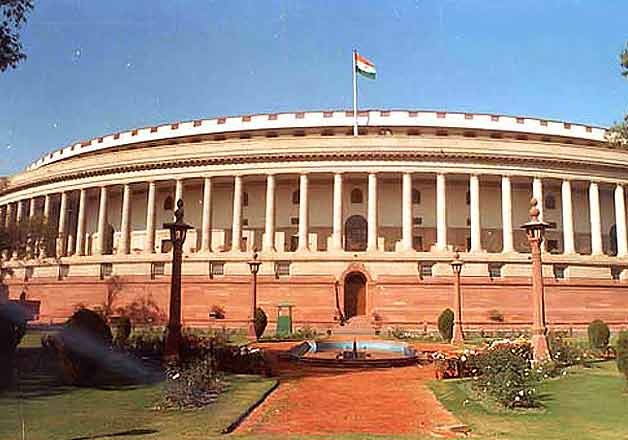 New Delhi:  In an ambitious bid to transform rural areas to economically, socially and physically sustainable spaces, the union cabinet on Wednesday approved the Shyama Prasad Mukherjee Rural Mission (SPMRM) with an outlay of Rs.5,142.08 crore.
"The union cabinet gave its nod to SPMRM to drive economic, social and infrastructure development in rural areas," Communications and IT Minister Ravi Shankar Prasad said here at a press conference after a meeting of the union cabinet.
"The state governments would identify the clusters in accordance with the framework for implementation prepared by the ministry of rural development," the minister added.
He further said that these clusters would be developed by provisioning of economic activities, developing skills and local entrepreneurship and providing infrastructure amenities.