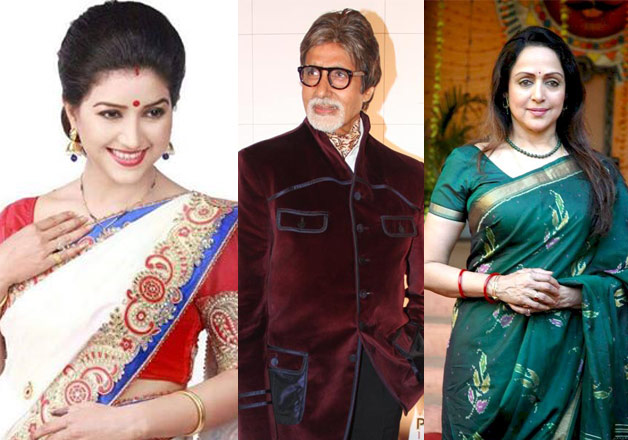 New Delhi: A switch from the film industry to one that continuously keeps the buzz going in our lives has been big. This shift from scripting roles on screen to life in public service has been marked by Bollywood celebrities in large numbers.
The list is long, but has people went on to play a prominent role in Indian politics after having made a mark in the film and television industries. We have omitted names of Nargis Dutt and Sunil Dutt who are no longer with us.
Here is the list of some prominent Bollywood celebs-turned-politicians: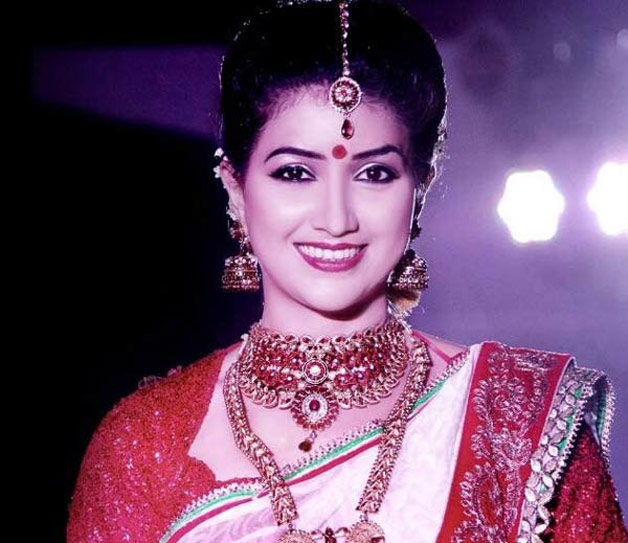 1. Angoorlata Deka: An Assamese actress-turned-politician, Angoorlata Deka had joined the BJP in December 2015. She defeated Congress candidate and ruling MLA Goutam Bora from Batadroba constituency, a minority dominated seat, by a margin of close to 6,000 votes.  
Angoorlata has worked in many Bengali and Assamese movies like Jonda Iman Gunda and Bakor Putek. With her performance in the film Sonar Kharu Nelage Moke, Angoorlata made an impact on Assamese cinemagoers and crtitics. For past eight years, she has been one of the most popular actresses of Assam.
With a passion for dance, Angoorlata always dreamt of mastering Kathak.