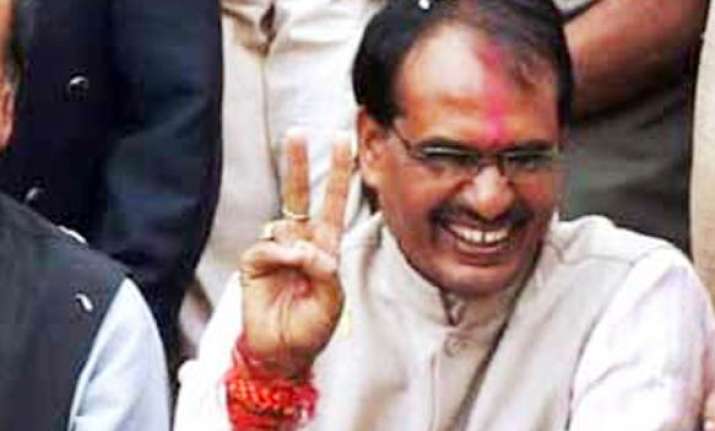 Bhopal, Feb 17: Ruling BJP in Madhya Pradesh today wrested the Kukshi assembly seat from Opposition Congress for the first time after 21 years with its nominee Mukam Singh Kirade defeating rival Nisha Singhar by a margin of over 16,000 votes.
While Kirade is the husband of Madhya Pradesh minister, Ranjana Singh Baghel, Nisha is the niece of former Leader of Opposition in State Assembly Jamuna Devi.
The assembly seat in Dhar district fell vacant after her death. The veteran Congress leader had first won an election from Kukshi way back in 1952. The by-poll was held on February 14.
In Manipur, Trinamool Congress candidate K Sarat was today elected to the Konthoujam Assembly constituency in Manipur's Imphal West district after a by-election, official sources said.
Trinamool Congress candidate K Sarat got 9592 votes, Indian National Congress candidate S Ranjan got 8937 votes, while independent candidate Kh Ranjit got 3831 votes. PTI