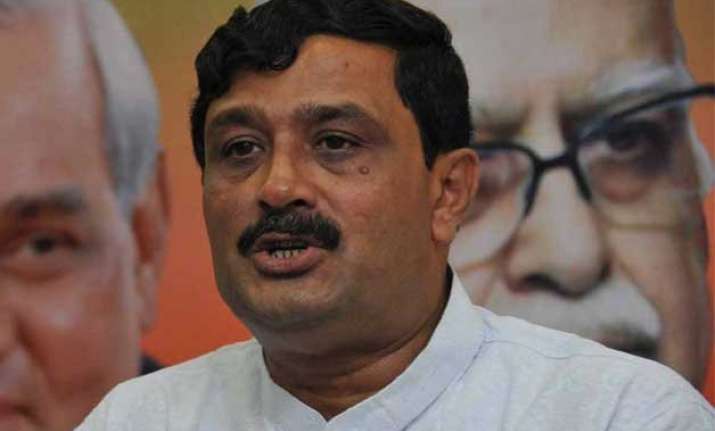 Kolkata: The BJP in West Bengal today said that it would press for deploying central forces during civic polls in the state, scheduled for next month.  
Stating that his party wanted the civic polls to be "free and peaceful without any bloodshed", BJP's state President Rahul Sinha said, "We believe that the central forces are required for a free and peaceful election without any bloodshed."
Alleging that the ruling Trinamool Congress was not in favour of deployment of central forces in the state during the polls, Sinha said, "This (TMC's apathy for central forces) clearly depicts their dishonest motive."
Meanwhile, a team of BJP workers would meet the state election commissioner to stress on their demand for central forces during the civic polls, he said.  
Though the party has not decided on its candidate for the mayor's post, Sinha said he would announce its list of candidates for the civic polls.