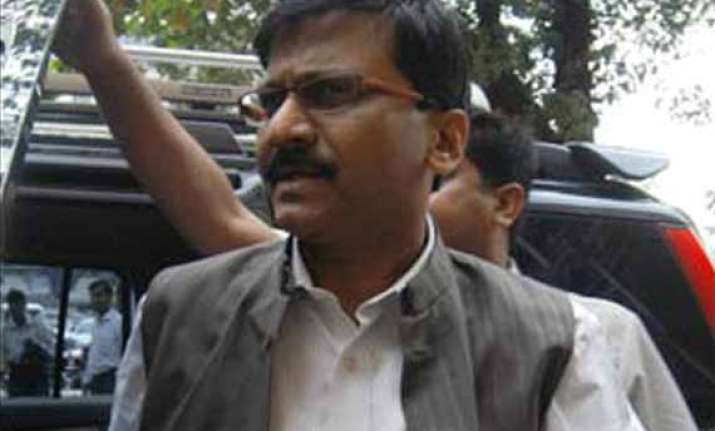 Mumbai:  Former BJP president Nitin Gadkari's offer to Raj Thackeray not to field candidates in Lok Sabha polls may not have elicited any response from the MNS chief but has ruffled feathers of ally Shiv Sena which said the move reflects badly on continuation of the alliance.  
"If a senior leader from BJP supports Raj or Sharad Pawar, it can affect the alliance...It can affect the 'Mahayuti' (grand alliance) if a senior leader from BJP meets Raj Thackeray and NCP chief Sharad Pawar," Sena spokesperson Sanjay Raut said, reacting to yesterday's meeting between Gadkari and Raj.
Expressing confidence that his party holds sway over the Marathi electorate, Raut said, "Marathi votes will remain with Shiv Sena only. Nobody can dare take it away from us."
Gadkari, who enjoys a good rapport with Raj Thackeray, had yesterday met at a suburban five-star hotel, triggering speculation that BJP was trying to win over the MNS chief into NDA for upcoming elections even as he said there was no reason for Shiv Sena to be annoyed by his meeting with Raj.  
BJP state chief Devendra Fadnavis, who met Uddhav last night, defended the meeting between Gadkari and Raj.  
"Gadkariji is our national leader. He can meet anybody whom he wants," he said.