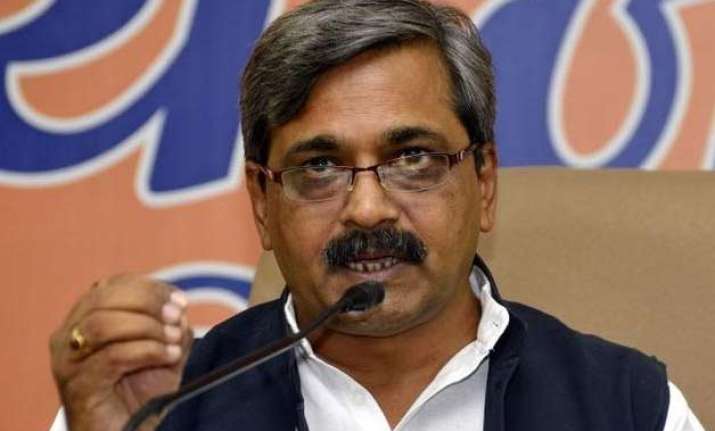 New Delhi: Hitting out at the Arvind Kejriwal government, BJP today charged that it had put the matter of appointing a Lokpal for Delhi on the back-burner, a day after the ruling AAP fired its own internal ombudsman in a fallout of the crisis which has rocked the party.
"Kejriwal used to talk a lot about Lokpal in governance and polity during his previous tenure as Delhi Chief Minister.
"But once in power again, he has now put the idea of the Lokpal in government in the freezer," said the party's Delhi unit chief Satish Upadhyay, who alleged that Kejriwal "has disgraced the office of internal Lokpal of his party".  
AAP yesterday sacked its internal Lokpal L Ramdas and replaced the post with a three-member panel.
Upadhyay also claimed that the recent developments in the state legislature and within AAP shows the rise of "dictatorial tendencies" in Kejriwal.