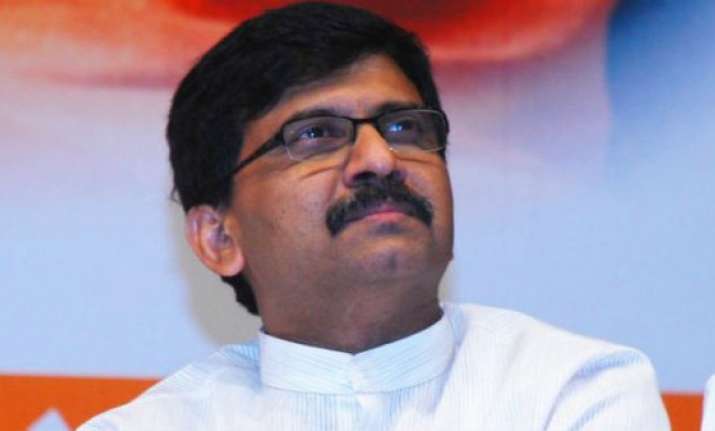 Mumbai: On the eve of Assembly election results, Shiv Sena on Saturday exuded confidence that the party will get majority on its own in Maharashtra to form the government headed by Udhhav Thackeray and hoped its long-time ally BJP will extend support in case it falls short of numbers.
After breaking its 25-year-old alliance with BJP ahead of the assembly polls over seat-sharing, the Sena hoped its ties with its former ally will be as they were in the past and it will continue to be part of the NDA headed by BJP.
"We feel confident that we will get a majority on our own in Maharashtra. This time there will be a Shiv Sena government in the state with Uddhav Thackeray as Chief Minister," Shiv Sena spokesperson Sanjay Raut said.
Asked whether the Sena will mend its ties with BJP after the poll results, he said, "All will be clear after the results tomorrow."
He said Sena and BJP had shared good ideological ties for the past 25 years and "Shiv Sena is part of the NDA headed by BJP at the Centre and will continue to be so".
Asked whether the Sena will seek BJP's support in case it falls short of an absolute majority in Maharashtra, Raut said "for the sake of Maharashtra" BJP should extend its support".
"We have shared very good ties with BJP for past 25 years as the two have been together for ideological reasons and not for power. Sena will continue to share good ties in future too," he said, adding that with the breaking of the alliance "hearts were broken".
Meanwhile, Raut said, "We have many political parties with whom our thoughts do not match in Maharashtra. In the interest of the state, in the interest of Maharashtra, if they (BJP) want to give us support and move together to take the state forward, they should."