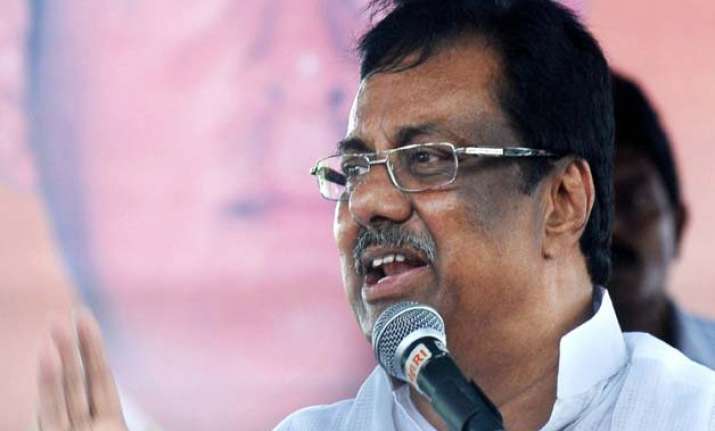 Chennai: Condemning the remarks of RSS chief Mohan Bhagwat on Mother Teresa, Tamil Nadu Congress Committee President EVKS Elangovan today said BJP should rein in Hindu outfits.
"The remark of Bhagwat is condemnable. The BJP should rein in Hindu outfits like the RSS and VHP, otherwise the accusation that the saffron party is hand in glove with them will be proven right," he told reporters here.
Bhagwat had yesterday said at Bharatpur in Rajasthan that conversion to Christinity was the main objective behind Mother Teresa's service to the poor.
Defending Congress Vice-President Rahul Gandhi, whose two-week leave has come under criticism, he said even former prime minister A B Vajpayee had gone to Kumarakom in Kerala on a sojourn during his tenure. "Rest is necessary for both young and old."
Describing reports of a plan to build a hotel on the sprawling Congress grounds here as false, he said the party had only discussed an old proposal envisaging developing the property through joint venture.
The proposal was floated during the days of leaders like C Subramanian and G K Moopanar, he added.