Follow us on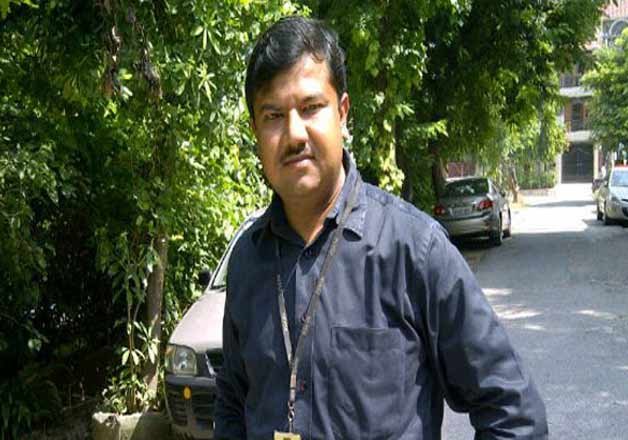 New Delhi:  Aam Aadmi Party today asked BJP to "introspect" over Arun Shourie's criticism that Narendra Modi government's economic policies were "directionless" and that it has failed to rein in "anxiety" among minorities.  
"This is for sure that this is a government of headlines.  
And Shourie was right in saying that they (aforementioned trio of Narendra Modi, BJP chief Amit Shah and Finance Minister Arun Jaitley) have frightened the workers by running the show," AAP spokesperson Deepak Bajpai said.  
Hailing Shourie as one of the "pioneers" of the country's economic liberalisation, he said "BJP should take note of his comments and introspect".
In an interview, Shourie had yesterday attacked the government over its economic policies, fear among the minorities and relations with the opposition parties.
He was also critical of Modi's "silence" on issues relating to social tensions on account of activities of right wing organisations and statements by some party MPs and leaders.
"You tweet when Sania Mirza wins championship or greet someone on birthdays but you don't do such things when moral questions are involved. People doubt why he is silent," he said.