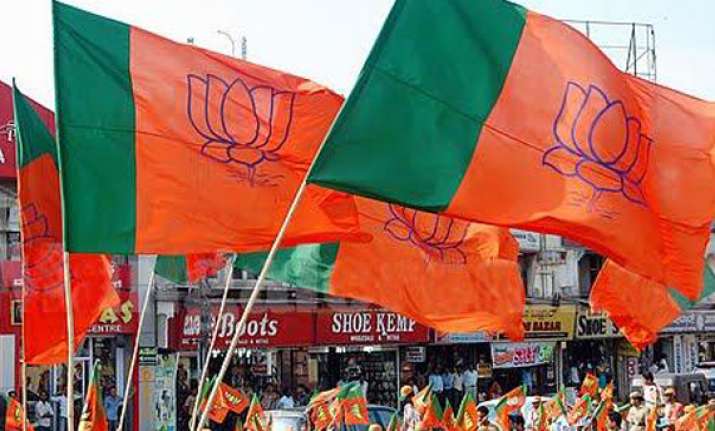 Dehra Dun, Jun 16: Rattled by reports that one more party MLA is likely to quit seat in favour of the ruling Congress in Uttarakhand, BJP today sought a CBI probe into the alleged horse trading.
"One MLA (Mandal) has already been bought and there are reports that another MLA is also being purchased by Chief Minister Vijay Bahuguna...This is unfortunate that CM himself is trying to downgrade the demoracy...horse trading is taking place in a big way...We want a CBI probe into it," Leader of the Opposition in Uttarakhand Assembly Ajay Bhatt told a press conference here.
He said BJP has lodged a complaint with Governor Aziz Qureshi and the Election Commission on the "incidents of horse trading".