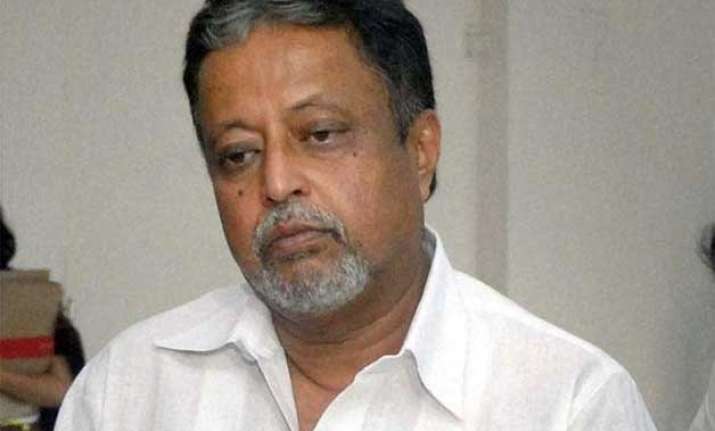 Kolkata: Amid speculation of TMC leader Mukul Roy joining the saffron party, BJP today said there is no truth in such stories and denied Roy's meeting with party president Amit Shah.
"It is an utter lie. There was no meeting between Amit Shah and Mukul Roy. There is no truth in speculative stories," BJP national secretary Siddharth Nath Singh told reporters here.
Alleging that TMC and CPI(M) were hands in glove to stop the BJP in the state, Singh said, "There is only one truth - that is vote for CPI(M) is a vote for TMC." Trinamool Congress had on Saturday removed Roy, a former confidante of Mamata Banerjee, from the key post of party general secretary, a day after he was replaced as the party's leader in the Rajya Sabha.
Roy had stated it was the prerogative of the party and said "only future will tell" whether the decision was "right or wrong".