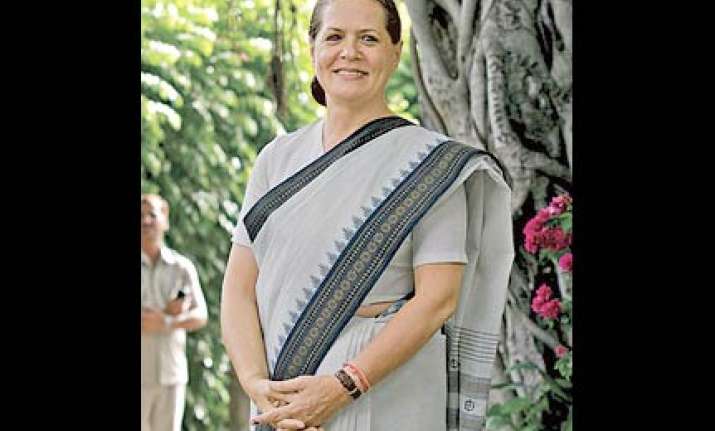 Hitting out at the government, BJP on Wednesday said it has scored a "double century" on price rise and questioned the "silence" of Congress President Sonia Gandhi on the "burning issue".
 Even the allies of the government has demanded roll back of fuel price hike, BJP leader Venkaiah Naidu told reporters outside Parliament after the entire opposition got together and disrupted proceedings in both Lok Sabha and Rajya Sabha over the increase in prices of petrol and diesel.
However, asked about UPA allies' support to the opposition stand, he said, "We have not approached any party for support and there is no politics involved in it."
Hitting out at Gandhi, Naidu asked, "why is she silent on this burning issue? People want an answer. Though the people are suffering, the Congress President is not intervening."
"Sachin Tendulkar hit a double century recently and Manmohan Singh government too has scored a double century on the price rise situation in a wrong way," he said.
"People want roll back in (fuel) price hike," Naidu said.
BJP ally Janata Dal (United), meanwhile, vowed to take the battle against price rise to the streets in close coordination with other like-minded parties.
"Our fight against price rise will continue and we will now take the battle to the streets," JD(U) leader Sharad Yadav said adding, "all opposition parties are united on the issue and we are also trying to have close coordination with them to intensify the agitation." PTI