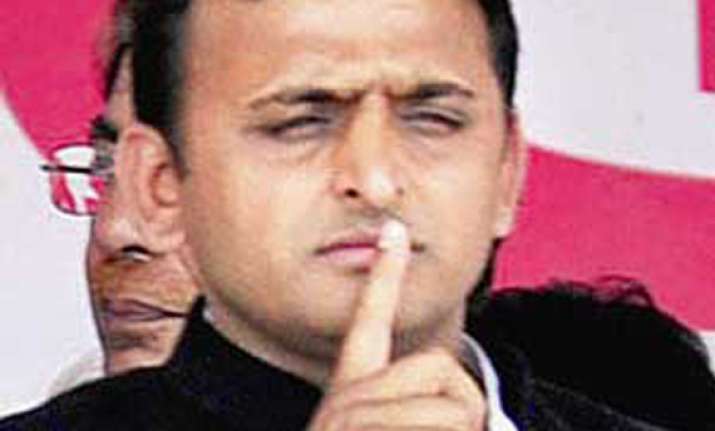 New Delhi: BJP today questioned the "silence" of other parties on the Supreme Court order which held UP government prime facie responsible for negligence in preventing Muzaffarnagar riots and wondered if they have one standard for Gujarat and another for other states.  
Targeting Congress and other rival parties, BJP spokesperson Sudhanshu Trivedi said the "self-appointed guardians of secularism are silent on the SC's verdict against the SP government and it is a matter of deep concern for democracy.
"I want to know why these self-appointed guardians of are not asking for the resignation of UP Chief Minister.
The Centre remained a mute spectator and did not draw on its constitutional powers to warn the UP government or even issue an advisory. BSP is also silent," he said.  
The apex court today held the UP government led by Akhilesh Yadav prima facie responsible for negligence in preventing communal violence in Muzaffarnagar and adjoining areas but refused to direct a CBI or SIT probe into the cases.