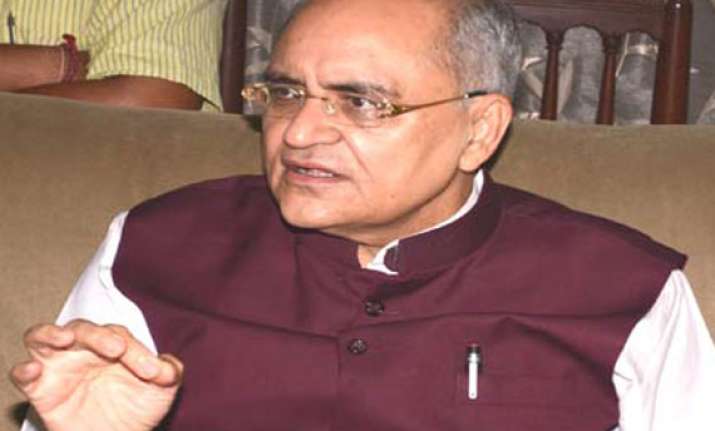 New Delhi: The main opposition Bharatiya Janata Party today questioned Congress vice-president Rahul Gandhi's remarks that several riot victims in Muzaffarnagar are now playing into the hands of Pakistani espionage agency ISI after the riots.
BJP leader Balbir Punj said today that it was " a very serious remark and the government should immediately take the country into confidence."
Punj said, government should take urgent action and arrest such people who are in contact with ISI after the communal riots.