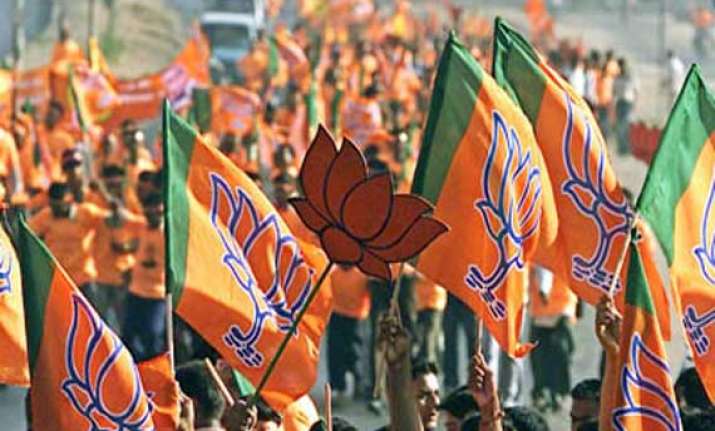 Vijayawada (AP): Questioning the Centre's move of setting up a committee to identify new capital for Seemandhra, Andhra Pradesh BJP today demanded that the panel should immediately be scrapped.
An expert committee under K C Sivaramakrishnan, former secretary of Union Urban Development Ministry, has been set up to study various alternatives regarding the capital for the successor state of Andhra Pradesh.
"How can the union government constitute a committee while the state is under the election process?" BJP Andhra Pradesh unit chief spokesperson Sudhir Rambhotla asked. 
"People of the new state have the right to decide about their capital and not retired bureaucrats from other states. The elected representatives also have to decide about it by discussing it in the legislative Assembly," he told reporters.
All the stake-holders should be taken into consideration on the issues like the availability of land, water and accessibility for all places of the state, he added.  The Centre should scrap the committee, he demanded. 
Replying to a query, he alleged, "The entire nation knows that those involved in scams and corruption charges are contesting polls on Congress ticket."