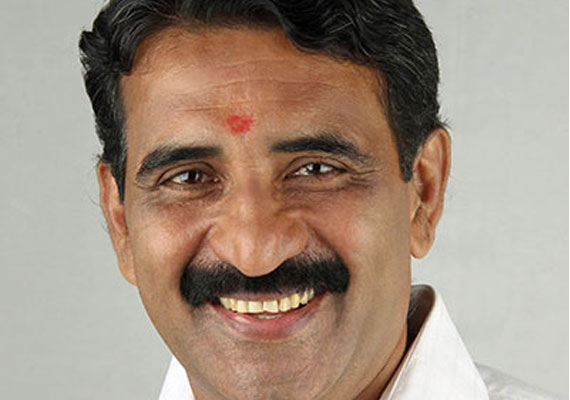 Thrissur(Kerala): A BJP functionary in Kerala on Monday took objection to an employment advertisement issued by a business concern in Thrissur that said only Christian and Muslim candidates need apply.
Talking to reporters, the BJP state cell co-ordinator B Gopalakrishnan said barring Hindus from applying for a job amounted to an infringement of their constitutional right.
The advertisement that appeared in a Malayalam daily recently had invited applications for various jobs in a supermarket in the city from candidates belonging to the two communities only, he said.
The BJP leader said this went against the fundamental rights and was a flagrant violation of Article 14 of the constitution which says "the state shall not deny to any person equality before law or the equal protection of the laws within the territory of India".
He said on seeing the advertisement, he contacted the proprietors and urged them to withdraw it but they declined to do so.
He said a protest would be organised here on August 22 if the business venture failed to recall the advertisement