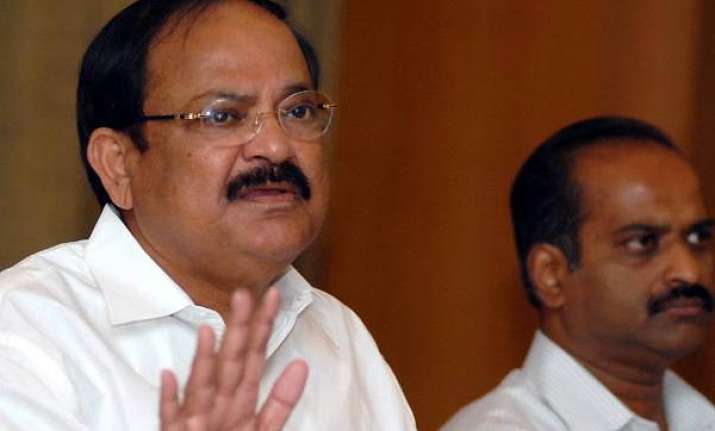 Krishnagiri (TN), Apr 6 :  Senior BJP leader M Venkaiah Naidu today said his party was against offering freebies to voters to win elections.
Addressing an election meeting here, he said, "We are against offering freebies like mixie, grinder or washing machine. Instead we will create adequate job opportunities to raise the income levels of people."
The party would take steps to improve basic amenities and economic condition of the people, he said.
He said prices of all essential commodities have increased to unbelievable levels due to high inflation. "Unless we take immediate steps, we can not avoid common man suffering due to the errors of Congress and DMK government," he said.
He said it was during Vajpayee government's period at the Centre, the Golden Quadrilateral Road Project was implemented to connect all important regions of the country. It had enhanced economical development in the country, he said. PTI