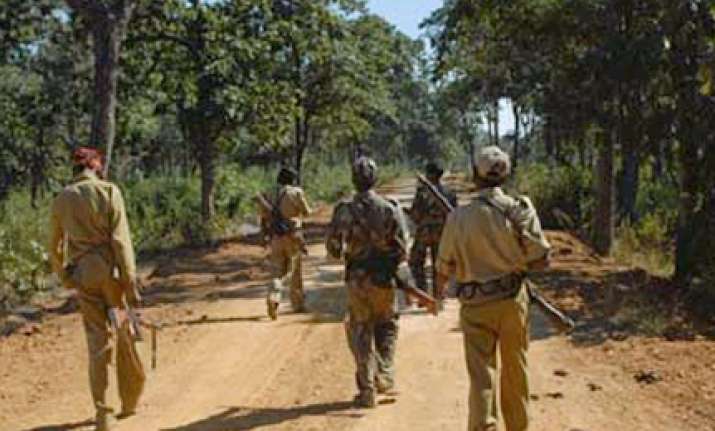 Suspected Maoists on  Saturday opened fire at the sons of a BJP MP from Bastar district in Chhattisgarh, leaving one of them dead.
Tansen and Dinesh Kashyap, son of tribal leader Baliram Kashyap, were shot in Pairaguda village, a senior police official said.
Both were admitted to Maharani Hospital in Jagdalpur, where Tansen succumbed to his injured, Police Department spokesman, Inspector General R K Vij said.
The two brothers had gone to their ancestral village for Durga pooja celebrations whey they were attacked by four cycle-borne assailants, who managed to escape, he said.
While Tansen, Chairman of Bhanpuri block panchayat received head injuries, Dinesh, chief of District Cooperative Bank, was wounded in the shoulder and is undergoing treatment, Vij said.
It is suspected that the attack was carried out by the quick action group of the Naxals, he said, adding that a manhunt has been launched to nab the assailants. PTI