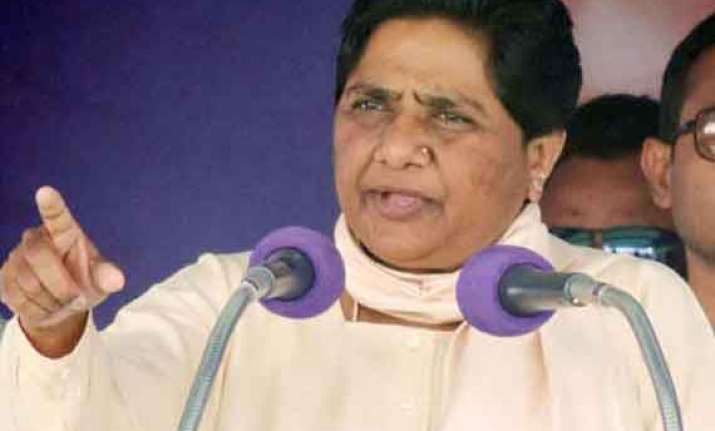 Lucknow: BSP Supremo Mayawati today dismissed any 'Modi wave' in the country saying it is a media hype and that the saffron party has even managed "astrologers" who are propagating such ideas.
After casting her vote here, Mayawati said, "The country is in a mood for change. They want a good government in the centre which works in the interest of people and the country".  
"The talk about the wave especially the comments of BJP's Prime Ministerial candidate that there is a BJP wave, is present only in media and opinion polls. Now they have even managed astrologers who are building such air.
I do not see any such wave on the ground," she said.  
The former Chief Minister of the state said she would appeal that people must caste their votes.