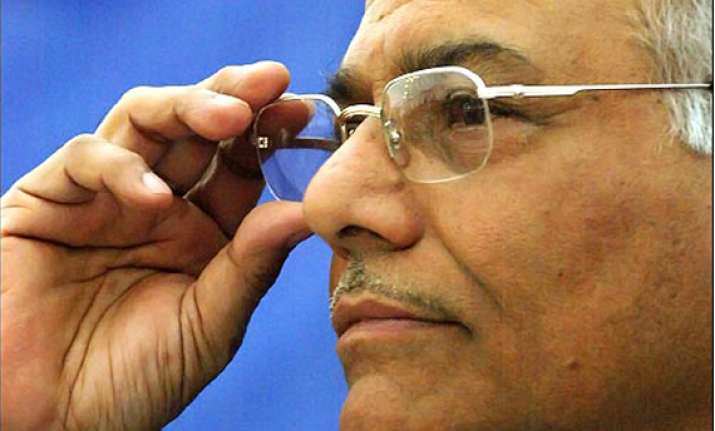 Ranchi, Jun 28: Senior BJP leader Yashwant Sinha on Thursday surrendered before a local court and obtained bail in connection with a case relating to the anti-corruption agitation he had led during the erstwhile Madhu Koda regime in 2008.
Turning himself in before Judicial Magistrate Rajiv Ranjan's court, Sinha moved a bail petition and the bail was granted on furnishing a bond of Rs 5,000.
Former BJP president Yadunath Pandey, former BJP Rajya Sabha MP Ajay Maroo and party leader Sanjay Seth were the other leaders who surrendered along with Sinha and were granted bail.
The BJP had resorted to a 12-day anti-corruption stir during Koda's chief ministership with senior party leaders each assigned to lead the stir on each of the 12 days.
Sinha, who had led the agitation on one of the days, was booked for obstructing traffic on road.