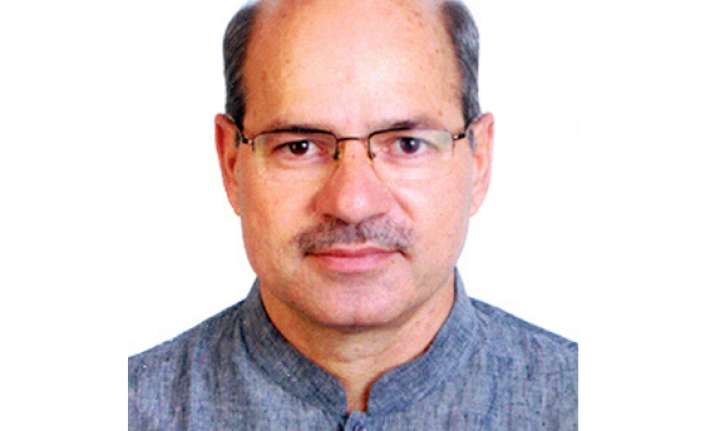 Bhopal: A BJP leader has demanded that the voting time in the Lok Sabha polls should be increased till 7 PM for an impressive voter turnout.  
"The EC has raised the polling time by an hour till 6 PM, but it should be extended till 7 PM in urban and rural areas to ensure maximum turnout," BJP's Madhya Pradesh Lok Sabha poll campaign in-charge and MP, Anil Dave said.  
"The move will ensure maximum turnout in the Lok Sabha polls as people will have enough time to exercise their right to franchise in the hot summers," he said, adding that he will also write to EC on the issue.
An EC order issued by its director had said, "The EC after taking into account various factors such as hot weather conditions, early sunrise and sunset in some regions and to facilitate voters has decided that poll shall be taken in all parliamentary constituencies in general from 7 AM to 6 PM.