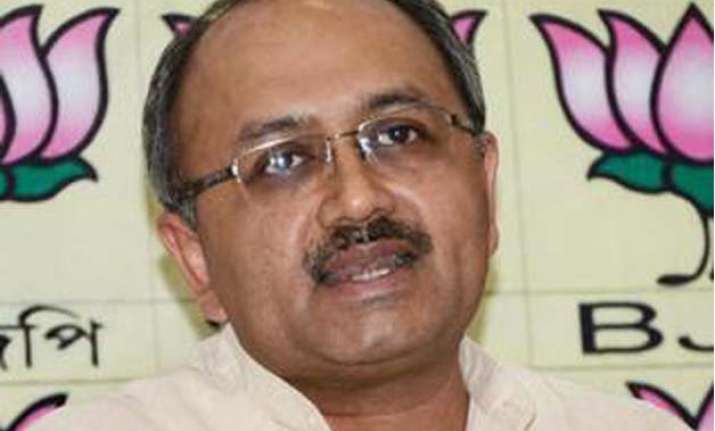 New Delhi: BJP leader Siddharth Nath Singh today served a legal notice on Trinamool Congress MPs Kalyan Banerjee and Abhishek Banerjee for alleged defamation and has demanded an unconditional apology along with Rs 10 crores in damages with two weeks.
Singh, who is BJP's national Secretary and incharge of party's West Bengal affairs, has through his counsel alleged that the two TMC MPs have made certain defamatory statements against him that were published in leading newspapers.
Singh, who is the grandson of former Prime Minister Lal Bahadur Shastri, has alleged that the two leaders had on November 20 and again on December 7 made derogatory remarks against him.
Through the notice, the BJP leader's counsels have stated that by dragging in the name of for Prime Minister Shastri "who is synonymous with integrity, honesty and values, your comments have been made purposefully with an intention to cause an imputation to Lal Bahadur Shastri, the granfather of our client and your said actions have caused hurt and distress not only to my client but the entire Shastri family..."