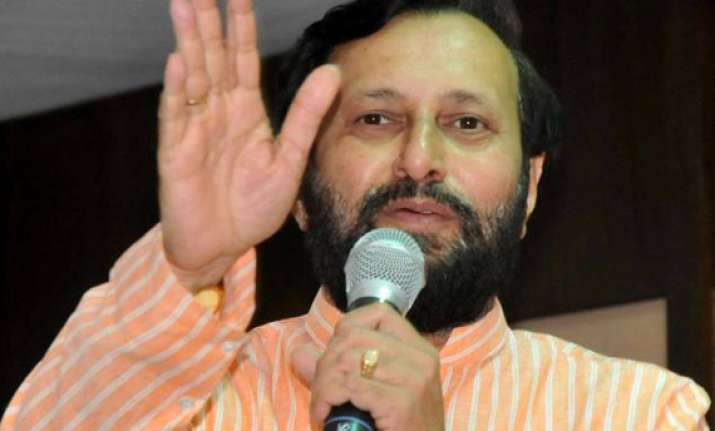 New Delhi:  BJP has reacted sharply to Digvijaya Singh's attack on Gujarat model of development.
Attacking Modi's development model, Digvijaya had said, "Gujarat government has the highest per capita debt liability, which means that every citizen of Gujarat has more debt to pay than a citizen of any other state."
"Would Modi acolytes please respond?" Digvijaya had asked.