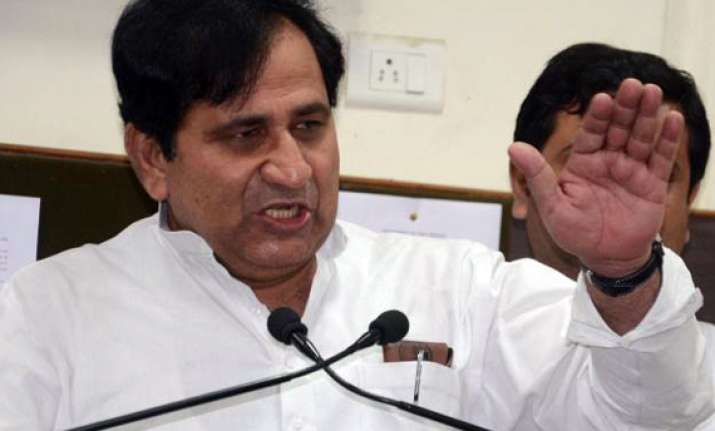 New Delhi: Congress general secretary Shakeel Ahmed today equated principal opposition party 'BJP' with Pakistan's intelligence agency 'ISI' and said that both 'rejoice' whenever communal trouble erupts in India.
Shakeel Ahmed made these remarks on social networking site 'tweeter'. 
His tweet came a day after Rahul Gandhi's claim that intelligence agencies in Pakistan were approaching some victims of the Muzaffarnagar riots to lure them to terrorism sparking a row with the BJP, which said the Congress Vice President tried to point the needle of suspicion at Muslims by his remarks.