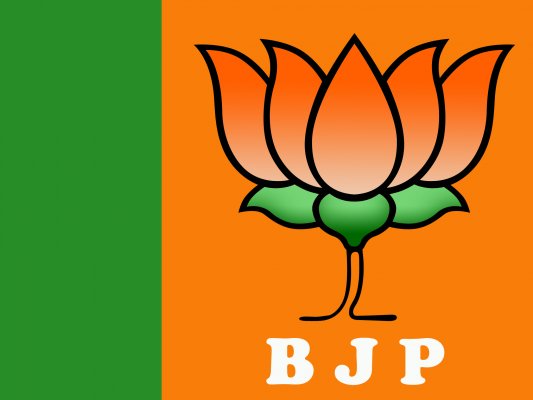 New Delhi: BJP today kicked-off campaigning for bye-elections on three Delhi assembly seats of Tughlaqabad, Mehrauli and Krishna Nagar by organizing conventions for party workers in these places.
The three seats had fallen vacant after BJP MLAs from these seats were elected to the Lok Sabha this year.
MPs Harsh Vardhan, Pravesh Verma and Ramesh Bidhuri had successfully contested the 2013 Assembly elections from Krishna Nagar, Mehrauli and Tughlaqabad, respectively, but were later elected to the Lok Sabha.
The three MPs, Delhi BJP incharge and party's National Vice President Prabhat Jha and Delhi BJP President Satish Upadhyay attended the conventions, a party statement said.
Addressing the party workers, the BJP leaders expressed faith that people will make it a hat-trick of wins for Prime Minister Narendra Modi after the party's success in the recent elections in Maharashtra and Haryana, it said.
The BJP leaders hoped to win by unprecedented victory margins in view of the support shown by the party workers, it said.