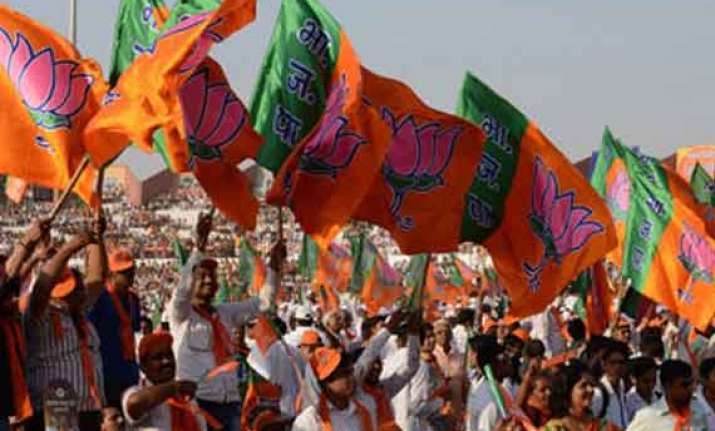 New Delhi: The BJP Friday appeared set to wrest all seven Lok Sabha seats in the national capital from the Congress, with the AAP in the second spot and the Congress at a poor third.
Delhi Bharatiya Janata Party (BJP) chief Harsh Vardhan was leading by more than 52,000 votes in Chandni Chowk over AAP's Ashutosh.
Law and Communications Minister Kapil Sibal, who had won twice from Chandni Chowk, was in the third position.
Congress candidate Ajay Maken was at the third spot in New Delhi where BJP's Meenakshi Lekhi was on the victory lap. Aam Aadmi Party's Ashish Khetan was second.
AAP's Rakhi Birla, who was a minister in the 49-day AAP government in Delhi, also trailed to BJP's Udit Raj in Northwest Delhi with Krishna Tirath of Congress lagging behind to both.