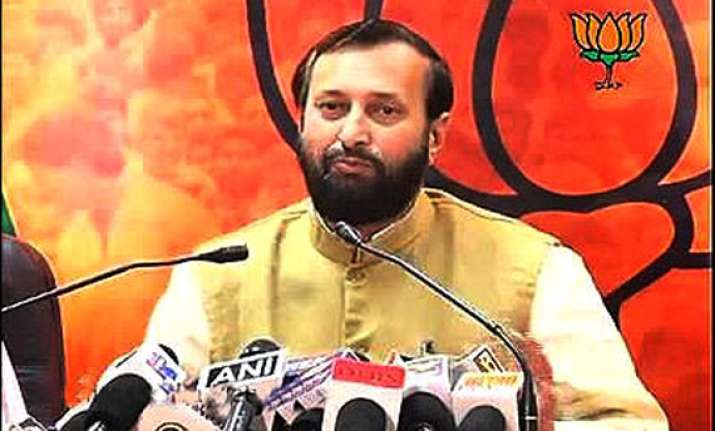 Pune, Feb 12 : BJP on Saturday demanded the resignation of Union Minister Vilasrao Deshmukh in the wake of the Bombay High Court's decision to cancel the land allotment made by him as the Maharashtra Chief Minister to filmmaker Subhash Ghai's academy in Mumbai.

"Vilasrao Deshmukh must resign in the light of gravest strictures passed against him by the High Court in the land allotment to Subhash Ghai's academy," BJP spokesperson Prakash Javadekar said here.

"The whole Congress-NCP government has looted the state for the last one decade and that the Adarsh society scam and this allotment is just a tip of the iceberg," he alleged.

Javadekar alleged that the Cong-NCP combine in Maharashtra had "practically auctioned every valuable piece of land for private profit".

"They have put Mumbai on sale. That is why he must step down immediately," he said.