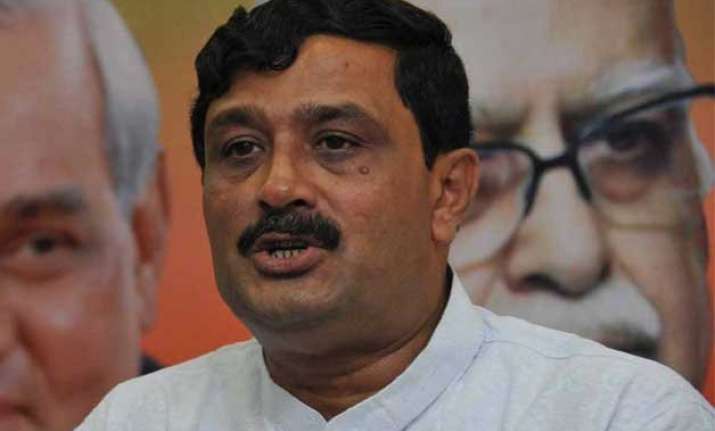 Kolkata: West Bengal BJP president Rahul Sinha today demanded CBI probe into the alleged gangrape of a septuagenarian nun and loot at a convent school in West Bengal's Nadia district.
"We think if the truth has to come out, CBI probe is a must in this case. It is highly condenmable incident and the ruling party is trying to flare communal tension by using this incident. So we think only a CBI inquiry can bring out the truth," Sinha told reporters here.
He also criticised the state police administration for failing to arrest the culprits even after two days of the incident.
Sinha alleged that the reportedly provocative statements last year by TMC MP Tapas Paul, elected from Nadia district, threatening to kill CPI(M) workers and have their women raped, had acted as a provocation in the incident.  
"This incident is just an extension of Tapas Paul's statement last year in which he had threatened to kill opposition workers and have their women raped by sending his boys (supporters) to their homes," he added.