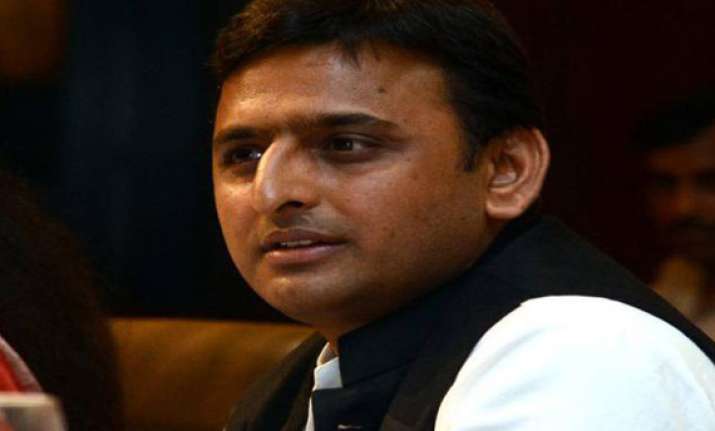 Lucknow, Dec 7: Criticising Uttar Pradesh Chief Minister Akhilesh Yadav for his statement that state officials were not serious about solving problems of the people, BJP yesterday asked him to introspect on why such a situation had come about.
"The CM had yesterday said that officers were not serious towards the problems of the people. Then who is responsible for such a situation," BJP spokesman Vijay Bahadur Pathak said while talking to the reporters here.
He said that the statement was unfortunate and alleged that the CM's statement proved that the government has no control over the bureaucracy.
Pathak said if the CM could not make officers accountable towards the people then he should seriously think about the reasons leading towards such a situation.
"If the officers are not paying attention towards the CM, then who are they listening to," he said.
During Janata Darshan programme, Akhilesh had yesterday said that the large turnout of people implied that officers were not serious about resolving their problems at local level.
He had warned that if this was true, the officers responsible would be identified and punished.
Pathak alleged that the expectations with which the people voted SP to power with clear mandate have crashed only within nine months.