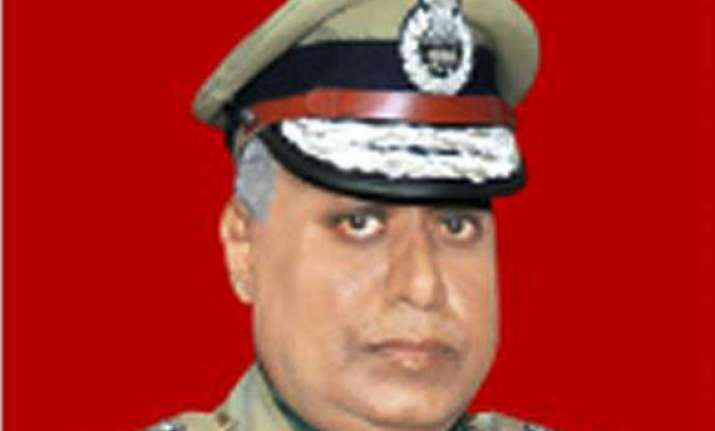 New Delhi, Nov 23: BJP Friday called upon Prime Minister Manmohan Singh to keep the appointment of Ranjit Sinha as the new CBI director in abeyance and follow the method of appointment through a collegium as recommended by a select committee on Lokpal.
In a letter to the prime minister, BJP leaders Sushma Swaraj and Arun Jaitley said the government had chosen to appoint a new chief of the Central Bureau of Investigation (CBI) hours before the select committee tabled its report in the Rajya Sabha.
The two leaders expressed their disapproval and said the manner in which the government had made the appointment "hours before the tabling of this recommendation in the Rajya Sabha" led them to conclude that it wanted to pre-empt the possibility of this recommendation at least in the present appointment.
"We must record our strong disappointment and disapproval of this act of the government. We would request you to revisit this matter and keep this appointment in abeyance till such time this recommendation (of appointment through collegium) becomes a law of the land. Hopefully, this can happen in the next few days," the letter, signed by the two leaders, said.
Jaitley is the Leader of Opposition in the Rajya Sabha and Sushma Swaraj his counterpart in the Lok Sabha.
According to the select committee report, the collegium for appointment of the CBI chief includes the prime minister, leader of opposition in the Lok Sabha and the chief justice of India.
Sinha was Friday appointed as the next director of the CBI for a two-year term.