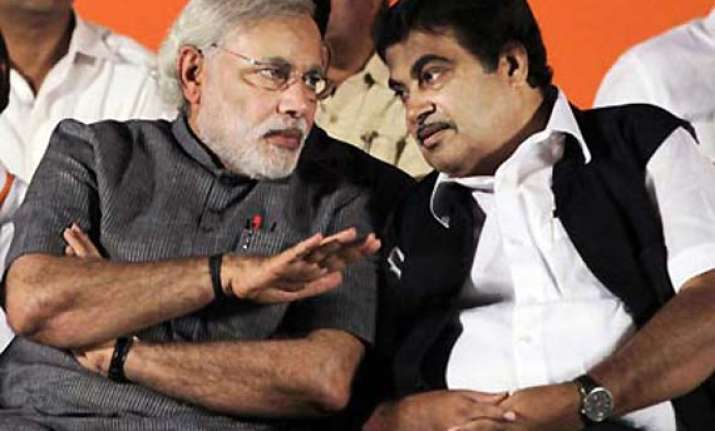 New Delhi, Nov 22: Bharatiya Janata Party (BJP) on Thursday released the first list of candidates for the upcoming Gujarat elections.
Party released 84 names in a meeting of top party leaders of which Gujarat's Chief Minister Narendra Modi was also a part.
Modi is in the national capital for finalisation of candidates for the first phase of Assembly elections in the state.
1st list of candidates